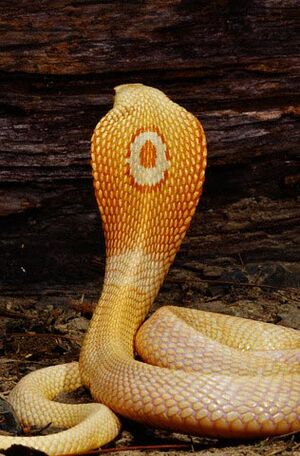 Write the first paragraph of your page here.
AGENT COBRA
Edit
My career as a secret agent began more than 25 years ago as an underage volunteer, visiting licensed establishments to buy tobacco and alcohol. My commitment to national duty was noted and while at university I was approached by MI5.
http://tinyurl.com/64rzaw3 


I am unable to reveal any further details of my work with MI5 due to the Official Secrets Act, but needless to say my progression within the organisation was swift until I was finally head-hunted to become the girl from A.U.N.T.I.E. (Another United Network Team in Europe). My life undercover in Europe was exciting and glamorous (think Angelina Jolie in The Tourist – it really was like that!). Now, like all of you, I've transferred to an international position but once again I am unable to reveal any further information. All I can say now is, I look forward to revealing your identity.
Section heading
Edit
Write the second section of your page here. Do not forget to add a category to help people find the page.